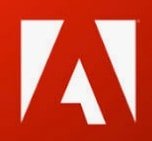 Adobe Application Manager Overview
Adobe Application Manager 2021 is fast and free for any adobe software downloader, updater, and installer. The complete setup file directly downloads from the Adobe official server by the Adobe Creative Suite and the Adobe Creative Cloud.
This is a helpful application that is used for downloading many Adobe products. In many cases, it helps keep all the Adobe software installed on your PC.
Download, Install and Update Adobe Application
So if no error occurs when installing any Adobe application with these tools, The tool will help you to successfully install Adobe software by fixing it with it firmly.
In order to use that Adobe application later, there is no problem. So, to download any application of Adobe manufacture, you have to put an internet connection first. Then after running Adobe Application Manager 10.0, wait a little while to connect with this adobe official server. Now just click on the download button next to the selected Adobe application, the app will be downloaded soon.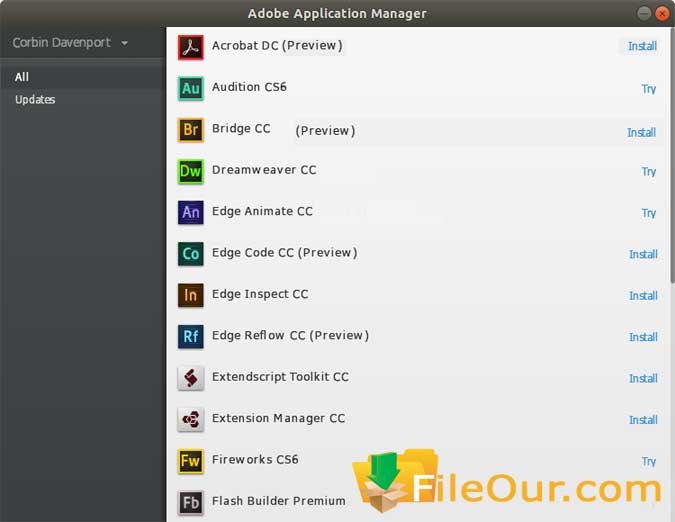 Again, if you want to update the Adobe application on your PC. You can click on the Update button beside the selected Adobe application, then the Adobe software will be updated within a short time. It's another name like Adobe download assistant. Even you can also update the Shockwave player, Flash player,  by using it.
Adobe Application Manager Offline Installer Download For PC
FileOur.com offers the Adobe Application Manager 2021 free latest version for Windows 10, Windows 8, Windows 8.1, Windows 7, Windows Vista, Windows XP, and of all Windows servers. Here the software also adobe creative cloud download. This helps you to install any of your Adobe software very accurately.
It's been a lot of time to see that you have trouble installing Adobe's many products. Then you can download the Adobe Application downloader on your computer, created by Adobe's own developers.
If you have problems installing an Adobe product, then this application is easily possible. You can also update Adobe software already installed on your computer with this application.
Technical Details