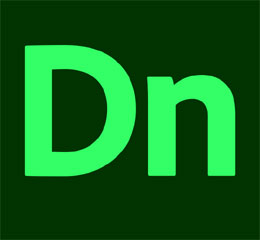 Way to Download Adobe Dimension CC offline installer for PC such as Windows 10 64-bit.
2D and 3D Design Tools
Adobe Dimension CC is a highly used 3D rendering and design software developed by Adobe Inc. This popular software lets users make engaging content using its valuable materials, high-quality models, and lighting in 3D faster.
In the present time, this software is more popular than any other such software for creating brand visualizations, product mockups, illustrations, packaging designs, and much more.
Render Realistic 3D Model
Adobe Dimension CC 2021 has attracted users for its versatile use realistic 3D model is one of them.
It allows you to add logos and even artwork to the 3D models so that you will have realistic 3D models. Besides, without coding it lets you work in AR (Augmented reality).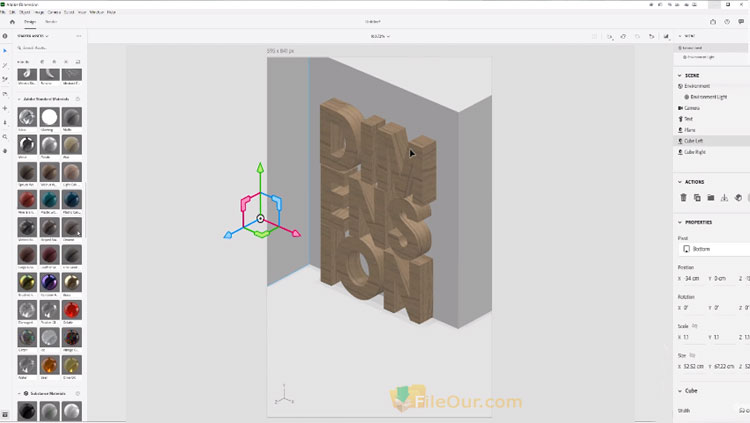 Add 2D Graphics
There are a lot of new features have been included with the Adobe Dimension and developers are still working to make it more attractive.
However, now you can apply 2D graphics to the images that have been created in Photoshop or Illustrator. Besides, you will be able to change the color, shape, size, position, etc.
Photorealistic 3D Images maker
Overall, Adobe Dimension is really great software that is ideal for users who want to get realistic output. Graphics designers can make photorealistic 3D images as well. The modern user interface makes it easier to make photorealistic graphics.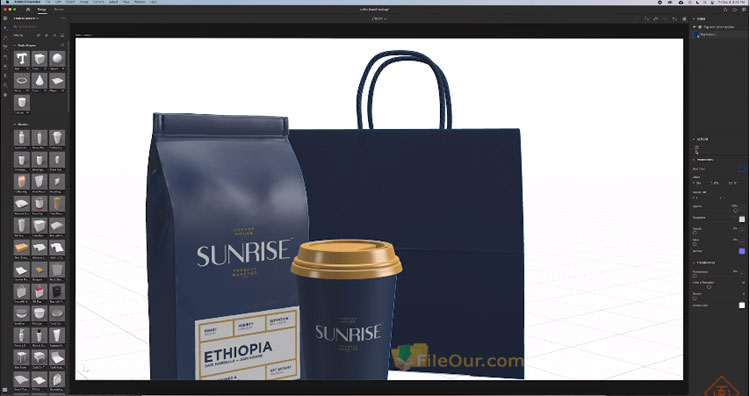 Adobe Dimension CC Offline Installer Alternative
3ds Max Design is the best alternative to Adobe Dimension. It also helps to create a comprehensive 3D design, animation, modelling and rendering, and more facilities
Key Features
The new 3D text system
Available a set of 3D primitives
A new colour temperature system for lighting
Controls for 3D camera
Option to import models in USD format
Supports dragging and dropping
Rendering project into a photorealistic 2D image
System Requirements
Minimum Hardware Requirement
Processor: Intel Core i5 and Intel Xeon (2011 or newer), AMD A8 or A10 or AMD Ryzen
Hard Disk: 2.5 GB should be available for installation
Memory: 1GB and 8GB for GPU rendering (Beta)
Graphics card: Nvidia GeForce GTX 1650
Display: 1024 x 768 or 1280 x 800
Required: OpenGL 3.2 capable system
Supported Operating System
Windows System – Windows 10
OS – Available for 64-bit