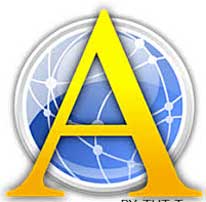 Way to Ares Galaxy Free Download for PC such as Windows 32-bit and 64-bit OS.  A free open-source BitTorrent client helps to download or share any movie, audio, video, documents, software etc. including a chat room and broadcast radio stations. Here FileOur offers an Ares Galaxy full offline installer from their official site.
Ares Galaxy Review
Ares Galaxy is an open-source BitTorrent client and chat program that shares a file with peer to peer network. With this program, you can share any audio, video, image, documents etc. Also, it lets you download any file you want what other users shared.
File-Sharing Chat Room
With this program, you can host your channel and join the chat room. The chat room helps to share files and meeting new friends. So, being a member of the virtual community, you will be able to get all the facilities like downloading, searching, sharing any individual file.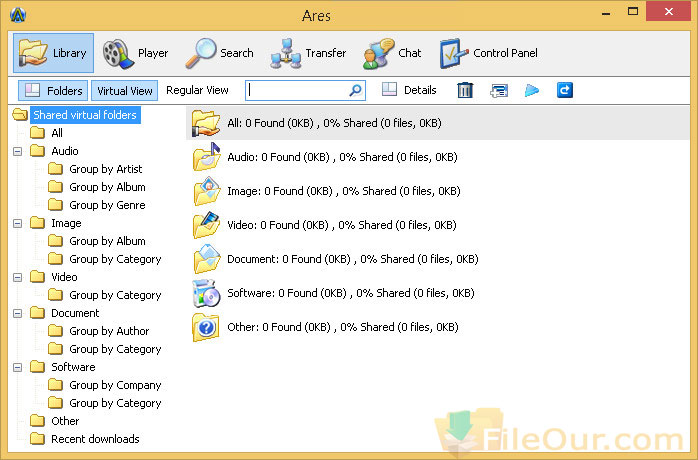 Easy P2P Application
Ares Galaxy has a user-friendly interface. So, you can use it very easily. Besides, it has a built-in audio/video viewer to play audio and video. However, it uses a decentralized network of its own. You can also get an internet radio station like Shoutcast in the latest version.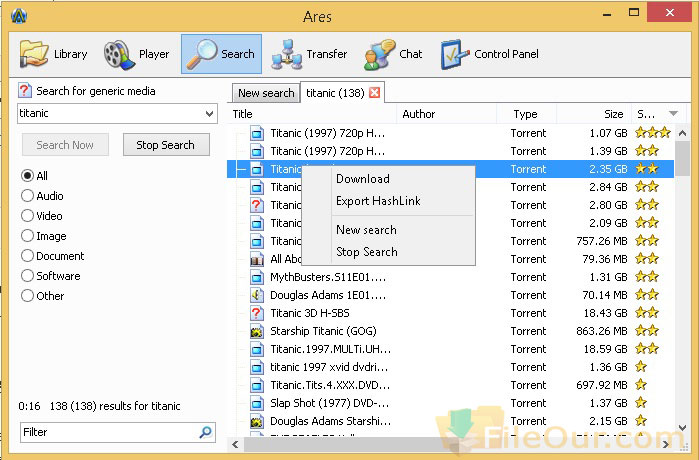 So, download this BitTorrent client to download and share the file that you like. If you do not like this program or are not satisfied with using it, you can download BitLord as an alternative.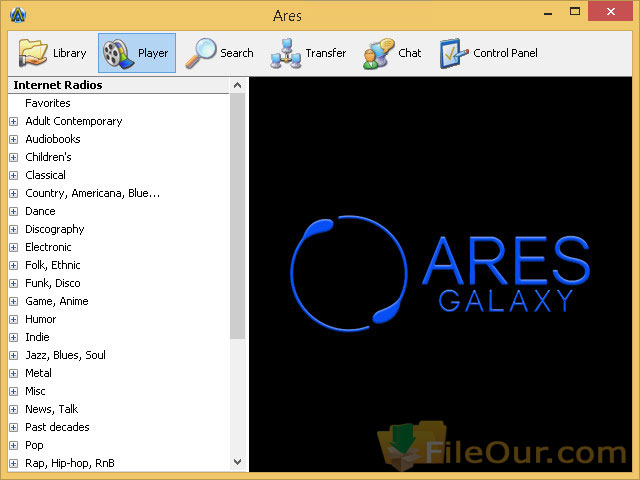 Ares Galaxy Free Download 2021 Full version Features
Quick access user interface
Built-in audio/video player
Support BitTorrent protocol
Chat room facility
Multi-source downloads
Support Shoutcast radio stations
Complete open source
Safe software
Fast download
System Requirements for Ares Galaxy Free Download Full Setup
Minimum Hardware Requirement
Processor: Intel 1GHz or above
Memory: 256MB RAM
Hard Disk: 500MB free space
Supported Operating system
Windows Support: Windows 10, Windows 8, Windows 7
OS Support: 64-bit/ 32-bit and x86 / x64