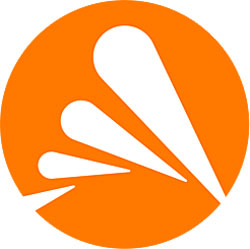 Way to Download Avast Uninstaller latest version 2021 to uninstall any Avast products such as Avast antivirus, Avast Security, Avast Omni, Avast One and more.
Avast Uninstall Utility – avastclear.exe
Sometimes it is not possible to uninstall Avast software in the normal way. Even after uninstalling, you notice that the Avast software is still working on your PC.
Moreover, there is no benefit with the help of a third-party uninstaller.
At this time you need to take the help of a special product of Avast which name is Avast Uninstall Utility.
This is a portable Avast software remover tool. It will automatically scan all Avast products on your computer and uninstall all their data perfectly.
However, the tool forces your Windows Safe Mode to perform all the processes of Uninstall.
Avast products that can be removed
It helps to uninstall all the following Avast products.
Avast Pro Antivirus
Avast Premium Security
Avast Business Security

Avast Omni
Avast Small Office Protection
Avast One Essential
Avast One
Is avastclear.exe Safe?
Yes. I have personally tried using it on my PC. It has carefully removed the specified software on my PC. This did not harm my system.
Free Download Avast Uninstaller
Here FileOur offers Avast Uninstaller free for any kind of Windows operating system. It is being provided completely free of cost from Avast.
Avast Won't Uninstall
If you want to remove any Avast product from your PC, apply the following tips.
How to uninstall Avast Free Antivirus and more?
1. Download avastclear.exe from FileOur.
2. Run Avast Antivirus Clear

3. It is recommended to run this tool from Windows Safe Mode. So click on Yes.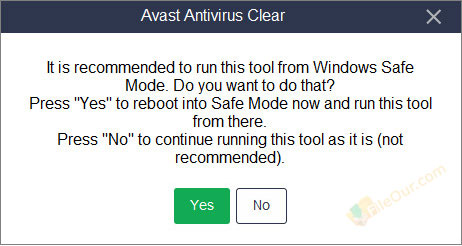 4. It is also recommended your computer will restart in Windows Safe mode. Click on Yes.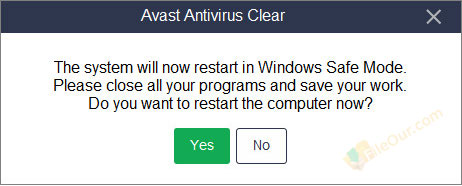 5. If you wait for a little, your PC will restart in safe mode. You may even notice that the Avast Uninstall tool open automatically.
6. Select the Avast Product you have installed.
7. Click Uninstall and wait sometimes.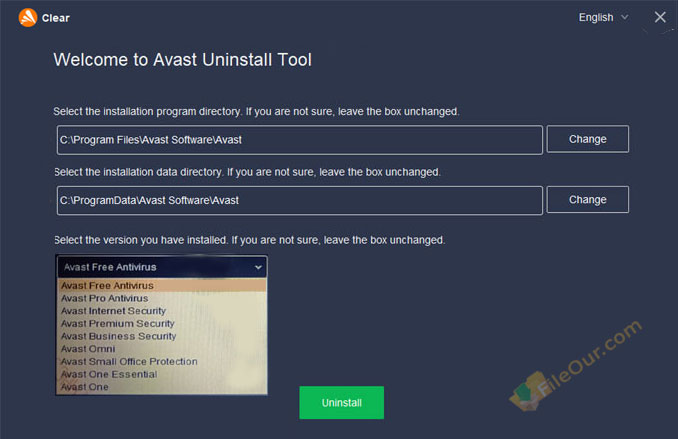 8. The product was successfully uninstalled. Restart your computer.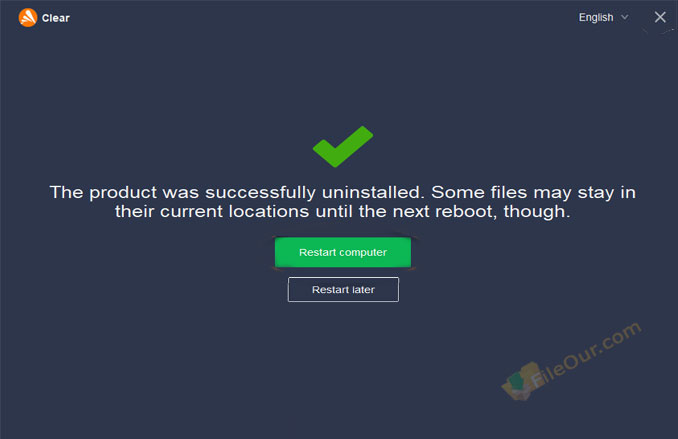 Supported Operating system
Supports Windows: Windows 10, Windows 8, Windows 7, Windows XP and Windows Vista
Supports OS: 64-bit/ 32-bit and x86 / x64