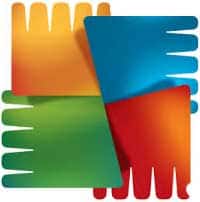 Way to Download AVG Removal Tool latest version 2021 to safely uninstall AVG antivirus, AVG Internet Security and AVG Business Security.
AVG Antivirus Clear – avgclear.exe
AVG Antivirus Clear will completely remove any AVG software from your computer.
Sometimes a normal uninstaller does not remove your PC's antivirus.
After uninstalling any software from your system, some registry keys, Installation files, settings files, temporary files and other data are not completely deleted. In that case, you have to face some problems to re-install the software of the same categories.
So these special utilities are designed to deeply remove all traces of AVG's own products.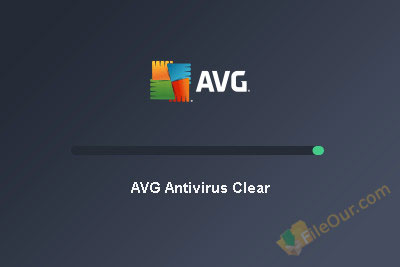 AVG products that can be removed
AVG Uninstall Tool helps to uninstall all the following AVG products.
AVG Internet Security
AVG Business Security
Free Download AVG Removal Tool 2021
Here FileOur offers AVG Removal Tool free for any kind of Windows operating system. It is being provided completely free of cost from AVG Technologie.
How to Remove AVG Completely From PC?
It is a very simple utility tool that any user can easily operate.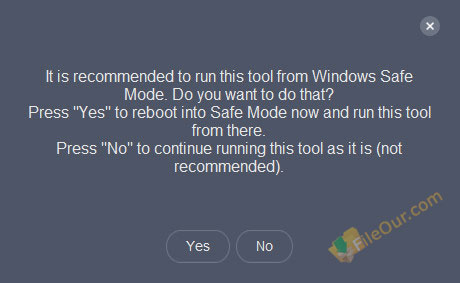 1. Download avgclear.exe from FileOur.
2. Run AVG Antivirus Clear
2. It will give you a little warning here 'It is recommended to run this tool from Windows Safe Mode. So press Yes.' It'll reboot a few times to remove AVG fully. Wait few times your PC will restart in safe mode.
3. When you log back into your desktop it may ask you to run again. Just press Yes again. Now it searches all the different types of AVG processes services anything in there.
4. Select the AVG Product you have installed.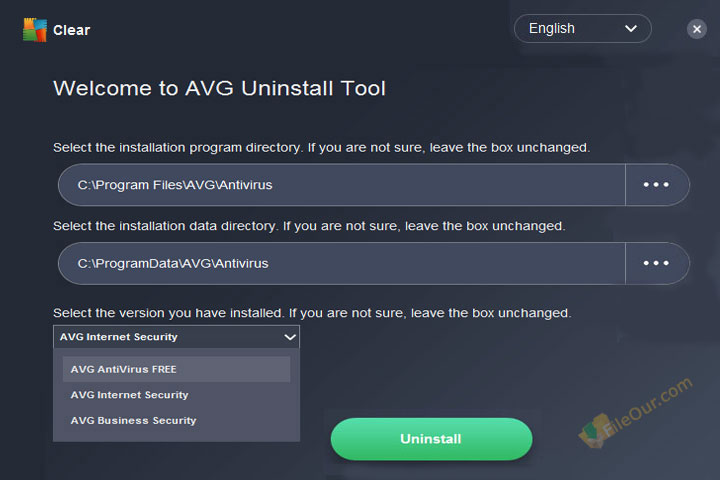 5. Press Uninstall button.
Go through the process and it will fully remove AVG from your computer.
6. Finally, restart your computer.
Supported Operating system
Supports Windows: Windows 10, Windows 8, Windows 7, Windows XP and Windows Vista
Supports OS: 64-bit/ 32-bit and x86 / x64