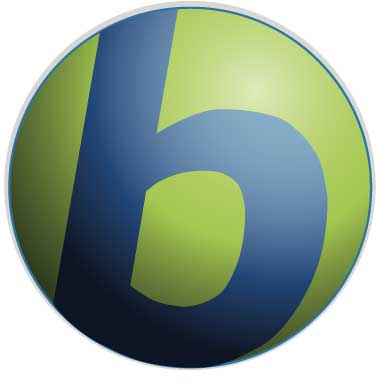 Download Babylon Translator free for PC such as Windows 32-bit and 64-bit OS.  Translate any relevant text, provides dictionary facility, and work in more than 75 languages. Here FileOur offers Babylon Translator free full direct download from Babylon Software official site.
Babylon Translator Overview
Babylone is an easy desktop translation software program. We know, all the websites are written in different languages. Apart from that, we need to translate to many languages for different purposes. Today I am going to review a translator.
Babylon translator is a lot of languages translator which provides fast and accurate translation. It also offers you a dictionary facility.
Easy and Useful Babylon Dictionaries
You can translate whatever appears on your screen. Also, you can translate by copy and paste any text. Surely, this software can translate from/to more than 70 languages. So this application is also called Babylon Dictionaries.
Google Translate Alternative
Undoubtedly Google translate is a popular language conversion tool worldwide. But now Babylon Translator software is taking its own place for everyone.
You can translate any text, web pages, and documents with just one click by this valuable translator. It also provides you result from world-famous dictionaries with the best explanation.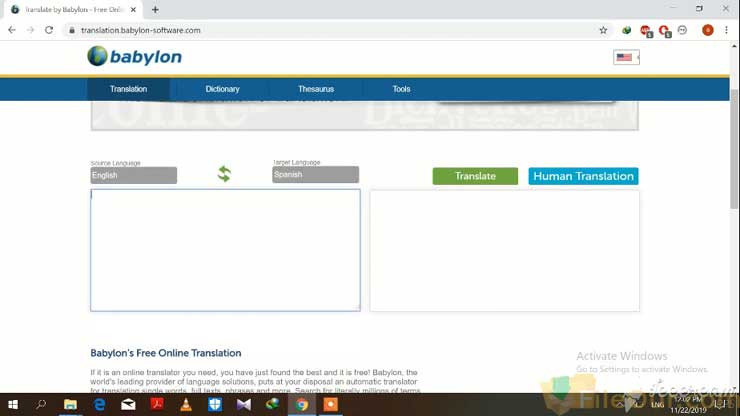 This translator is very easy to use. Just click the word you want to translate it will automatically detect and provide you with the accurate result.
Just download Babylon free and install it. If you are completely satisfied with it, you can update to the Babylon Pro version.
Babylon Translator 2021 Full Version Features
Easy to use
User-friendly interface
Translate plenty of languages
Dictionary and encyclopedia facility
Convert currencies
Measurements facility
Useful for business
Professional Translation
Corporate Supports
Quick Deployment
Useful for Language Learning
System Requirements for Babylon Free Translator
Minimum Hardware Requirement
Processor: Compatible with any processor
Memory: 256MB RAM
Hard Disk: 200 MB free space
Supported Operating system
Supports Windows: Windows 8, Windows 10 or above
Supports OS: 64-bit/ 32-bit and x86 / x64