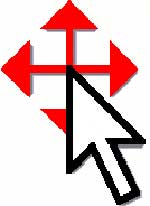 Download GiMeSpace Desktop Extender 3D 3.4.0 for PC such as Windows 32-bit and 64-bit OS. Easy way to view your Windows desktop in 3D. Here FileOur offers the latest version of the software full setup file from the GiMeSpace official site.
Latest Version Overview
GiMeSpace Desktop Extender 3D has been the favourite solution for people that need more desktop space but cannot afford an extra monitor or need more desktop space when they are travelling with their laptop.
When you push the mouse cursor to the edge of your screen you will be amazed that the desktop scrolls in the opposite direction and creates more space to open new windows.
3D Desktop Viewer
This is an easy 3D desktop viewer. Even better, when pressing shift, ctrl, alt together you can zoom in and out of your entire desktop.
This allows you to see more details when you work or allows you to work with really windows that normally would not fit on your screen.
This program has been fine-tuned for more than a decade now and has heaps of options to adjust its behaviour to your special needs.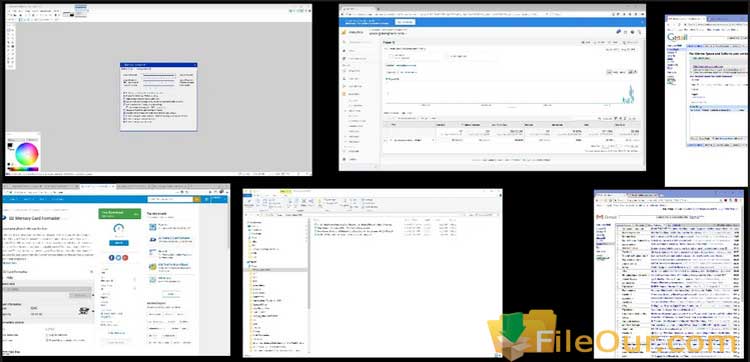 You can assign hotkeys to the different areas of your extended desktop. For example, you could assign all the keys of the numeric keypad to a 3×3 grid to easily and fast work with a desktop that is 3 times bigger in both horizontal and vertical directions.
It even allows you to take a screenshot from a much bigger desktop. Specially for professionals who need to see heaps of information next to each other (like stock prices, or controller windows) this program makes your life so much easier.
GiMeSpace Desktop Extender 3D 32-bit/ 64-bit Technical Details