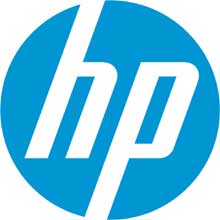 Download HP Connection Manager 4.1 Windows 10, 8, 7 _ x86/ x64
HP wireless and Bluetooth management tool.
Free Wi-Fi Connection Manager
HP Connection Manager 4.1 is specialized software for managing wireless connections. It is a special utility device capable of managing all types of wireless network systems. This allows you to manage your wireless network connections from anywhere.
It is one of the best wireless network connection managers with advanced technology. You can easily control all the connections of your wireless system. It is much more comfortable and easy to use.
Similarly, this software is also able to control the connection of your mobile. This allows you to inspect and manage all your connections remotely. If your device does not have a Wi-Fi connection, you can manage your connections with a Bluetooth connection in this software.
Download HP Connection Manager 32bit
As many of you may know, it replaces the old HP Wireless Assistant. But now this tool has been further updated and designed under a new title. FileOur offers the complete latest version of the utility program.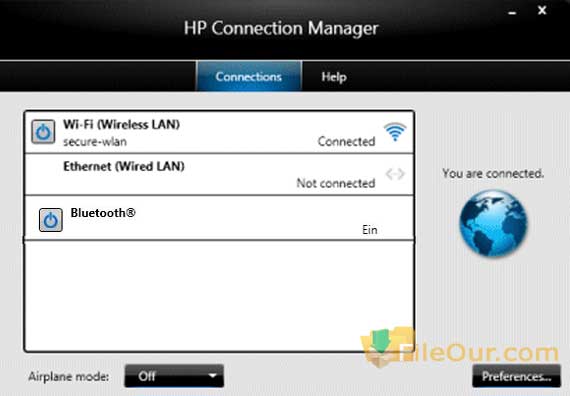 It's released from a direct official download link try to use on your Hewlett Packard computer. You can download and install this best quality software on your PC. You can start using it for your convenience. The tools provide for HP sp54501-55000/sp54945.exe setup file.
Note: it requires Microsoft .NET Framework 3.5 Service Pack 1 installed on your Windows operating system.
HP Connection Manager 32-bit/ 64-bit Technical Details
| | |
| --- | --- |
| License: | Freeware |
| Publisher: | Hewlett Packard |
| Main Category: | Utilities |
| Operating Systems: | Windows 10, 8, 7, Vista, XP – OS | OS x86/ x64 |
| Uploaded: | Publisher |