Yes, Microsoft Edge Offline Installer is a modern browser developed by Microsoft based on Chromium Project. It's a full Google Chrome alternative browser. Edge is actually a Chromium Internet browser.
It uses the same Blink engine used by Google Chrome.
Microsoft Edge Browser easily supports Windows 11, Windows 10, Windows 8, Windows 8.1 and Windows 7. Even it can be installed on both 32-bit and 64-bit OS.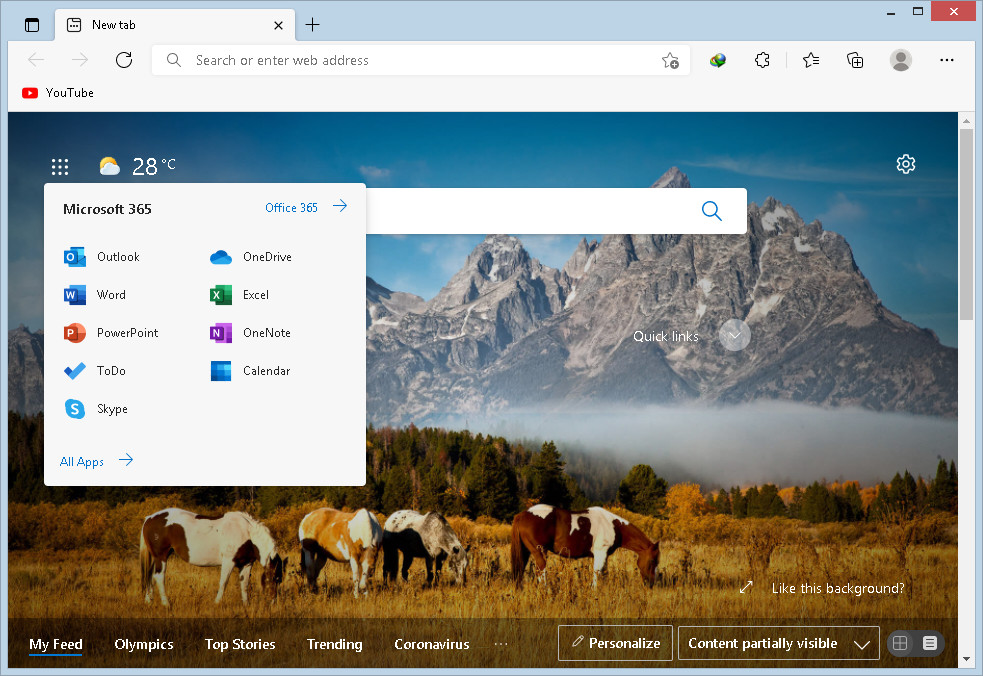 Microsoft Edge Online Installer
The browser usually provides an online installer for download on Windows like the MicrosoftEdgeSetup.exe file. The online installer is very small in size. To install this pack on your PC the browser requires an internet connection.
Naturally, many times it seems to be a problem. The biggest advantage of an online installer is that it always provides you Microsoft Edge browser latest version.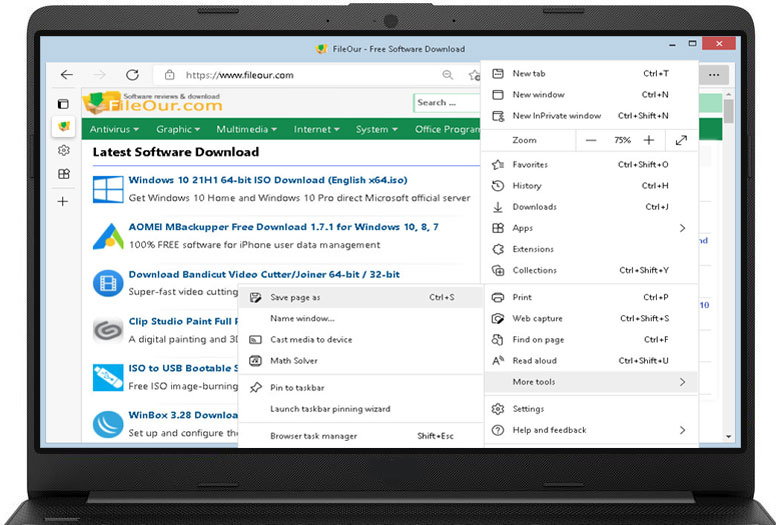 Microsoft Edge Offline Installer
So FileOur has provided Microsoft Edge Offline Standalone Installer to fix this problem. The offline installer is a complete setup file. So it's a little bigger in size. To install it no need for an internet connection.
Microsoft Edge 32-bit MSI Installer size – 155.17 MB
Microsoft Edge 64-bit MSI Installer size – 172.29 MB
OK download it and put it in your collection. In future, if you have an offline network, just install it on any PC. This will save you both time and internet bandwidth.
Microsoft Edge Chromium Features
Being a Popular Browser
It is clean, fast and secure. So along with other conventional browsers, Microsoft Edge 2023 has become popular with everyone.
Can also try Opera Browser, Mozilla Firefox, UC Browser.
Google Chrome Alternative
Microsoft Edge works just like Chrome.
It shares many features of Google Chrome in its own browser. You can even install Google Chrome extensions if you want. However, this browser adds its own changes and features to the design.
Among its new features is a profile button that allows you to access settings and manage and switch profiles. So in this browser, you can use different profiles like Chrome.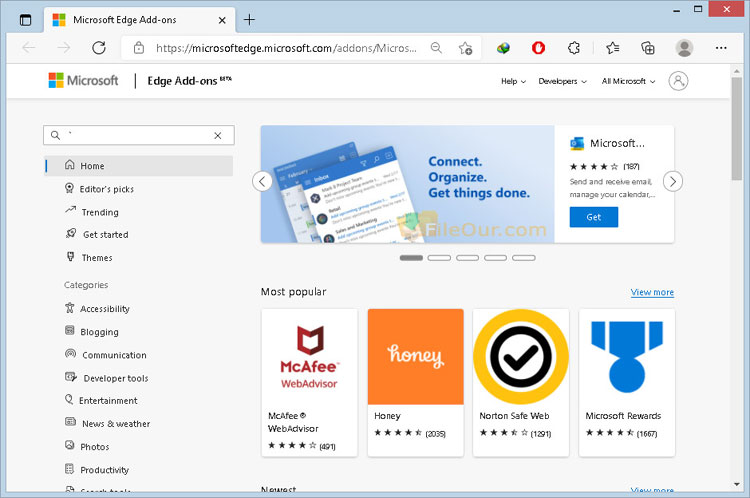 App Launcher
Follow the top left side of it. It has a feature called App Launcher. An Edge user can use the Microsoft 365 app for free from here.
Have you installed Windows 11/10 on your PC? This browser will be automatically installed on your computer.
Microsoft Edge 64-bit/32-bit Technical Details
| | |
| --- | --- |
| Latest Version: | Microsoft Edge 119.0.2151.97 |
| Update Released: | November 30, 2023 |
| License: | Freeware |
| Publisher: | Microsoft |
| Main Category: | Browser |
| Supported Operating System: | Windows 11, Windows 10, Windows 8, Windows 8.1, Windows 7 (32-bit / 64-bit) | Windows Server 2019, Windows Server 2016, Windows Server 2012 R2, Windows Server 2012, Windows Server 2008 R2 |
| Setup File: | MicrosoftEdgeEnterpriseX86.msi.msi and MicrosoftEdgeEnterpriseX64.msi.msi |
| Package: | Full Standalone Installer |
| Uploaded: | Publisher |